Fortune 100 heavyweight in technology and manufacturing, Honeywell, has announced that it has opened a new Chinese manufacturing site to make catalysts for the dehydrogenation of hydrocarbons.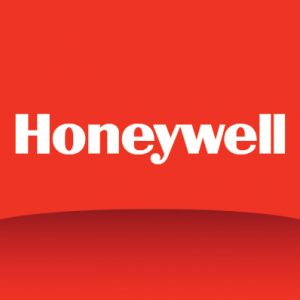 The facility in Zhangjiagang City, Jiangsu Province, will make critical catalysts that will help break hydrocarbons down and reassemble them into the precursors for commodity plastics.
The catalysts are used in the Oleflex process developed by Honeywell's UOP, a global leader in technology for the oil and gas industries.
Oleflex is the leading technology for converting propane to propylene. Compared with alternative technologies, it offers higher yields, lower production costs and higher investment returns, with the smallest environmental footprint.
"This is another important milestone for Honeywell as we invest in capacity to meet strong customer demand for our game-changing technologies," said Darius Adamczyk, President and CEO of Honeywell Performance Materials and Technologies.
"This investment will support our growth while helping China meet growing domestic and global demand for propylene."
Honeywell said that the site will also produce adsorbent materials used in applications including refining and petrochemical production and natural gas processing.
The company plans to produce materials for other fast-growing technologies at the site as well.
"This campus enables Honeywell to help Chinese petrochemical producers meet global demand for propylene with UOP's Oleflex technology," said Scott Zhang, Vice President and General Manager for Honeywell Performance Materials and Technologies in Asia.
"These manufacturing operations use local raw materials, supporting the area economy and the sustainable economic development of Jiangsu Province."
For more information about the company and its operations, please visit www.honeywell.com.