A delegation of high officials from India's automotive industry flew to Australia yesterday to learn more about the country's automotive technology and research.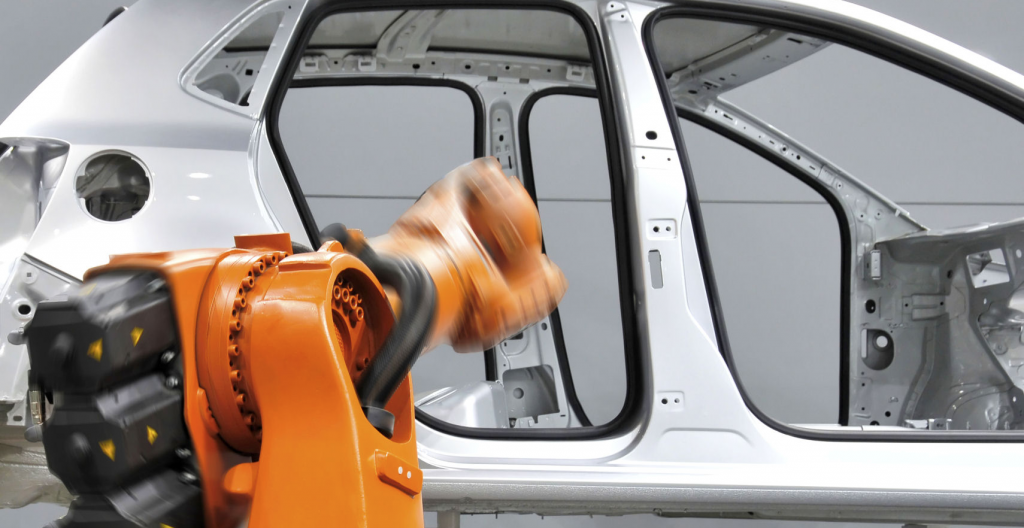 The delegation – part of the Indian Automotive Technology Mission to Australia – will be visiting Sydney and Melbourne from 10 to 14 August to scan the possibilities for future collaboration with local companies and research organisations.
The Mission is a collaboration between Austrade and the State Governments of Victoria and South Australia, the Australia-India Institute, Automotive Supplier Excellence Australia and the Federation of Automotive Products Manufacturers.
Austrade's Senior Trade and Investment Commissioner for South Asia, Nicola Watkinson, said India's car industry was en route to become the world's fourth-largest by volume,  providing Australian organisations with great opportunities to further expand operations.
"India is becoming a major automotive hub and Indian companies are looking for partners to help build their global competitiveness," Ms Watkinson said.
"Australia has high-quality research institutions, specialist research and problem solving skills and strong capability in future vehicle technologies."
The Mission is part of Austrade's Australian Innovation Showcase, which aims to expand trade and investment ties with India through an economic partnership agreement scheduled for completion by the end of this year.
It was launched after Austrade published its report titled Opportunity Assessment of Automotive R&D Market in India, which was developed in partnership with KPMG and presented during Australian Automotive Week in March.