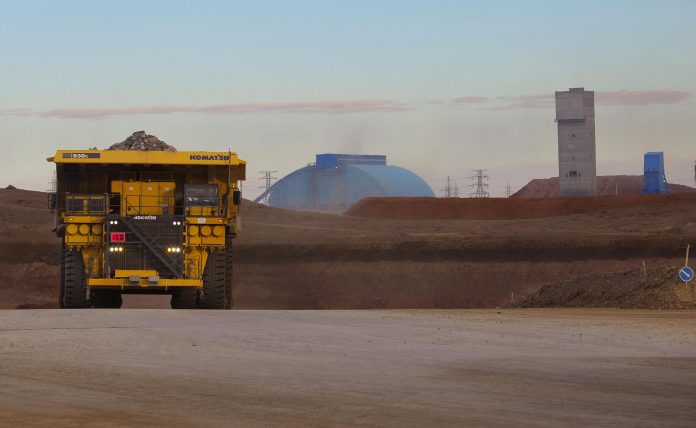 Rio Tinto has announced that it is moving to secure "the best solution" for a domestic power supply for the Oyu Tolgoi operation in Mongolia after the Mongolian Government cancelled the Southern Region Power Sector Cooperation Agreement (PSCA).
This means that Rio Tinto, which secured power for the Oyu Tolgoi mine from Chinese generators over the last few years, will now be forced to source its power requirements from a Mongolian entity by February 2022.
"The decision to terminate the PSCA indicates that the Government of Mongolia no longer views the Tavan Tolgoi Power Project (TTPP) as a viable option for Oyu Tolgoi," the company said in a statement.
"As a result, and in line with the terms of the 2009 Investment Agreement, Oyu Tolgoi is now obliged to deliver a domestic power source for the operation within four years."
Rio Tinto said it is now evaluating all viable power options, including the construction of an Oyu Tolgoi site-based power plant.
The cost and means of financing this will be finalised between shareholders," reads the statement.
"Rio Tinto will continue to review its capex forecasts for the project but has already earmarked $250 million a year for the development of a power station in Mongolia in its 2019 and 2020 capex forecasts."