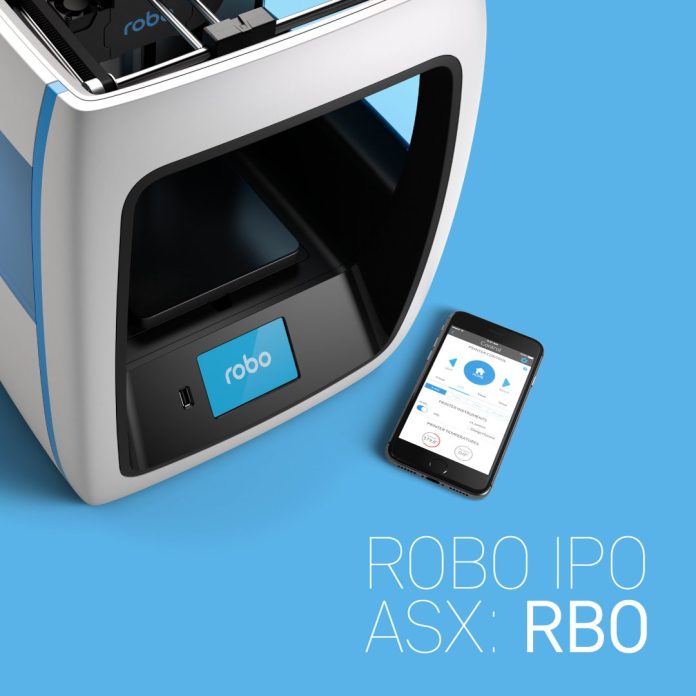 USA based Robo 3D Limited has commenced trading on the Australian Securities Exchange (ASX) after successfully raising a maximum amount of A$6 million in public offer.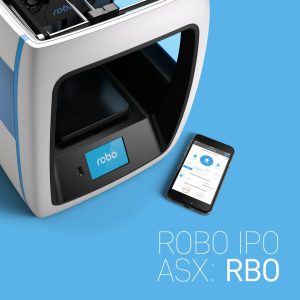 Founded in 2012 by a group of students, Robo 3D Limited focuses on the design and distribution of 3D printers and associated products for the desktop segment of the 3D printing industry.
The company – which has sold almost 11,000 units of its 3D printer models since 2013 – has seen constant revenue growth each year since its inception, reaching US$4.4 million in the twelve months ending June 2016, up 85% from the prior year.
Managing Director Ryan Legudi said the capital raising, at an issue price of A$0.10 per share, will allow the company to accelerate penetration into international markets and to fund production of its two new 3D printer models.
"Our 3D printers are already sold through many high profile retailers in the USA such as Amazon, Best Buy and Staples, and we will use the funds raised to accelerate our go to market strategy," Mr Legudi said.
"Our vision is to provide affordable and seamless 3D printing solutions with excellent user experience, where users can use, share and display their own creations."
The desktop 3D printing market is enjoying a rapid growth which saw shipments of desktop 3D printers double in 2016, according to Gartner, to reach 455,772 units. According to estimates, it is expected unit volumes to increase to 6.7 million by 2020.