Home
Tags
Clean Energy Innovation Fund
Tag: Clean Energy Innovation Fund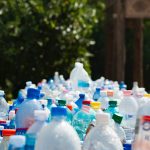 An Australian company has won the backing of the CEFC to tackle the traditional limitations of plastics recycling, allowing plastics to be recycled infinitely using an enzyme which dramatically accelerates the bacterial breakdown of plastic.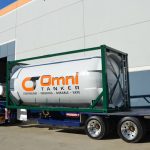 Australian carbon fibre composite technology company, Omni Tanker, has secured a $4 million equity investment from the Clean Energy Innovation Fund (CEFC) to scale up...
The Australian Renewable Energy Agency (ARENA) and the Clean Energy Finance Corporation (CEFC) have welcomed the Australian Government's announcement that it will retain both...