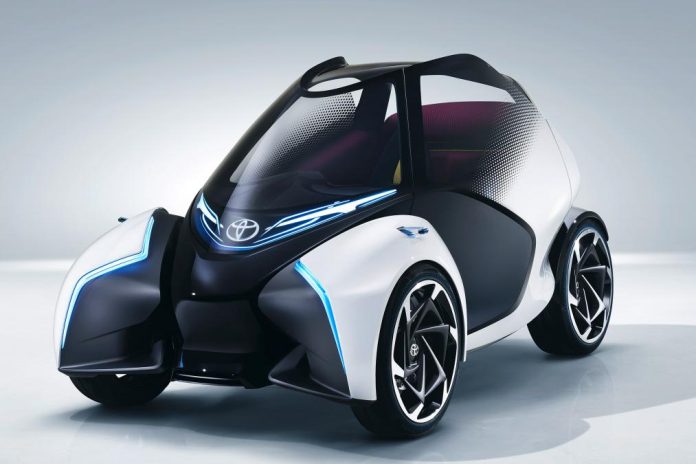 Toyota is set to launch a five-year, A$47 million program that will expand research into safety challenges and opportunities related to autonomous and connected vehicles.
The research – to be carried out in the company's ground-breaking Collaborative Safety Research Centre (CSRC) in the US – builds on previous CSRC programs that have yielded important advances in safety technology including systems that can predict and detect serious illness in drivers and systems that monitor the performance of drivers with insulin-dependent diabetes.
Toyota said the new project, known as CSRC Next, will examine the possibility of integrating active and passive safety systems with advanced pre-crash sensors to improve and personalise crash protection, as well as the possibility of building advanced vehicle-user experience models for individuals and society to improve usability and strengthen the relationship between driver and vehicle.
Additionally, the program will be looking to improve mobility by studying how to detect the driver's personal condition, using physiology and health metrics, and will examine the possibility of applying big data and safety analytics techniques to develop algorithms and tools to study naturalistic driving data.
CSRC director Chuck Gulash said the investment reflected Toyota's commitment to achieving flawless human interaction with emerging vehicle technologies to support a safe transition to future mobility.
"These highly advanced systems are radically reshaping the transportation landscape, building a relationship between drivers, occupants and vehicles as teammates working together safely and conveniently," Mr Gulash said.
"We are excited to be continuing our safety mission by helping to support a safe evolution to a broader mobility future."
Image credit: toyota.pressroom.com.au