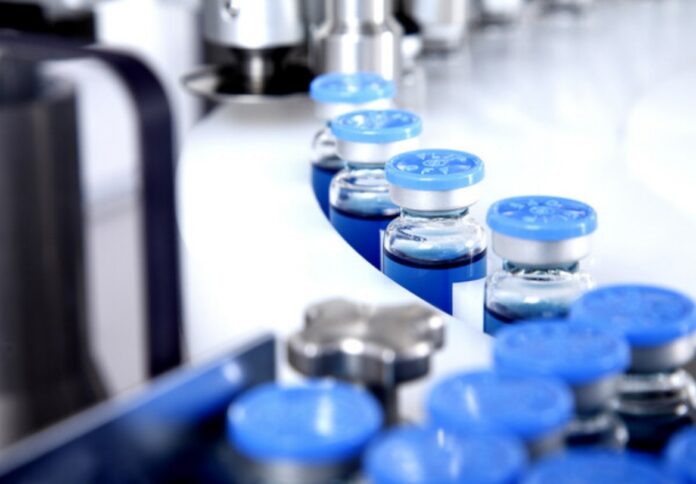 Global pharmaceutical company Bridgewest is set to expand its operations in Bentley, transforming the former Pfizer-owned facility into a hub for medical product manufacturing, owing to a $2 million investment from the Western Australian Government.
Operating under the name NovaCina, the facility is currently dedicated to producing oncology drugs and sterile injectable hospital essentials across nine production lines, exporting its products to nearly 100 countries worldwide.
The acquisition of the facility by Bridgewest Perth Pharma in 2023 secured more than 400 local jobs, the government said in a media statement.
The $2 million grant, facilitated through the government's Investment Attraction Fund, aims to support a significant expansion of the facility, enabling the local manufacturing of a broader range of medical products.
The upgrades will include the installation of a new automated blow, fill, and seal line for products like eye droppers, along with a state-of-the-art design packaging line.
These enhancements will not only contribute to local job creation but will also play a crucial role in the onshore commercialization of Australian intellectual property, according to the government.
It added that by reducing the need for imports, the project aims to drive innovation and open up new commercial opportunities within the region.
The expansion initiative is expected to generate approximately 70 new jobs within the local community, engaging 31 contractors during the construction phase.
This move aligns with the WA Government's commitment to bolstering Western Australia's life sciences sector, which has witnessed substantial growth, doubling in size over the past five years.
Premier Roger Cook stated that medical manufacturing offers a significant opportunity for WA, contributing to economic diversification and local job creation while addressing the global demand for high-quality medical products.
He stated, "World renowned companies such as Bridgewest understand that WA provides a unique market for investment, and that our Government is working hard to secure these opportunities for local WA jobs.
"The NovaCina facility is a fantastic example of what the future can look like in WA – where we make more things here and play a major role in the medical sciences sector," Cook noted.
Meanwhile, Medical Research Minister Stephen Dawson noted that Western Australian innovation and investment in biotech and life sciences are creating substantial opportunities for global healthcare improvements.
He highlighted the state's crucial role in the health and medical life sciences sector, expressing confidence in maintaining momentum with the continued support of the Cook Government.
"NovaCina's arrival in Perth is already having a positive impact on the local ecosystem," Dawson concluded.
With over 244 companies employing nearly 24,000 Western Australians, the life sciences sector remains a pivotal focus for the government's economic diversification strategy.
To date, the Investment Attraction Fund, a key instrument in encouraging new investments, job creation, and economic diversification, has already allocated more than $148 million to support 40 job-creating projects across the state.