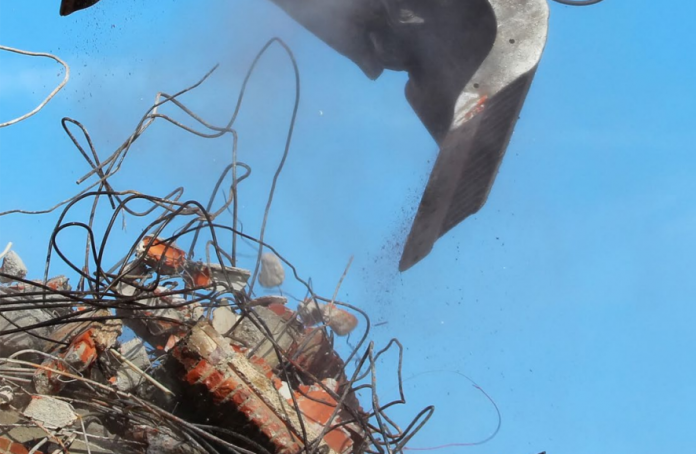 The Federal Government is investing $20 million in a series of projects designed to boost Australia's waste-recycling industry.
Minister for Industry, Science and Technology Karen Andrews said the investment will support a total of nine projects that showed the great economic opportunities in waste recycling.
"Not only are these projects helping to ensure Australia has a more sustainable and prosperous future by reducing the impact of plastics on our environment, they are also opening further opportunities for new jobs," Minister Andrews said.
"This funding will support Australian businesses and researchers as they forge new markets to limit the use of plastics and create recycled products."
The projects are being funded as part of round 8 of the Cooperative Research Centres Projects (CRC-Ps).
Among the successful funding recipients is a project that involves the development of a plant in Victoria to turn the plastic waste from the rectification work of hazardous building cladding into recycled shoes and prefabricated building elements.
"Once they reach the end of their life, the shoes and building products can again be recycled, showing the circular economy of waste and recycling," Minister Andrews explained.
"This project demonstrates an enormous opportunity from using the waste materials as a result of replacing hazardous building cladding."
Other successful projects include the development of green micro-factories to turn recycled waste plastics into engineered products; a project that will transform plastic waste into lightweight prefabricated building products; and the development of a mobile plastic recycling container facility for remote and Indigenous communities.
Image credit: http://www.environment.gov.au/