AeroDef Manufacturing, the one event solely dedicated to aerospace and defence manufacturing, is scheduled to take place on February 25-27, at the Convention Centre in Long Beach, California.
According to the event producer, SME, this year's edition will feature an Additive Manufacturing /3D Printing Resource Centre, where visitors can explore the growing number of applications developed for the technology.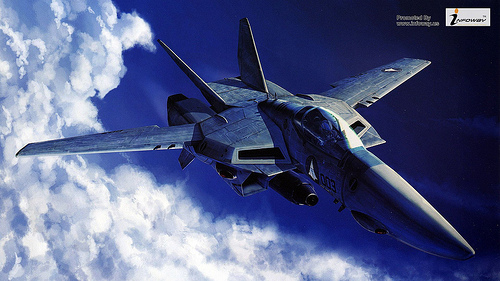 Additive manufacturing, frequently referred to as 3D printing, is the process of joining materials to make objects from 3D model data layer by layer. MIT Technology has ranked it in its "Top Ten Breakthrough Technologies" review, with aerospace and defence manufacturers keen to introduce the technology to reduce production costs, waste and product development and produce new designs.
According to the press release by SME, the Additive Manufacturing/3D Printing Resource Centre (Booth 339) will showcase parts produced by major technologies, including stereo lithography, laser sintering and fused deposition modelling.
Todd Grimm, a renowned author, speaker and consultant on additive manufacturing/3D printing, will host two sessions per day for the duration of the manifestation. The morning sessions will provide tactical information – a look at the technology landscape and information regarding availability and discussion on what manufacturers need to get started. The afternoon sessions will feature strategic information on how to map out a plan to incorporate the technology, when to get in, and choosing technologies and services.
The AeroDef Manufacturing Exposition, which will incorporate the resource centre in its program, is free-of-charge for those who register before February 21. This year's edition also includes access to exhibitors offering additive manufacturing/3D printing related products. Furthermore, attendees can also register for technical sessions on digital and additive manufacturing/3D printing as part of the AeroDef Manufacturing Summit that includes exclusive keynote and featured speakers, Executive Insights Series panel discussions and networking opportunities.