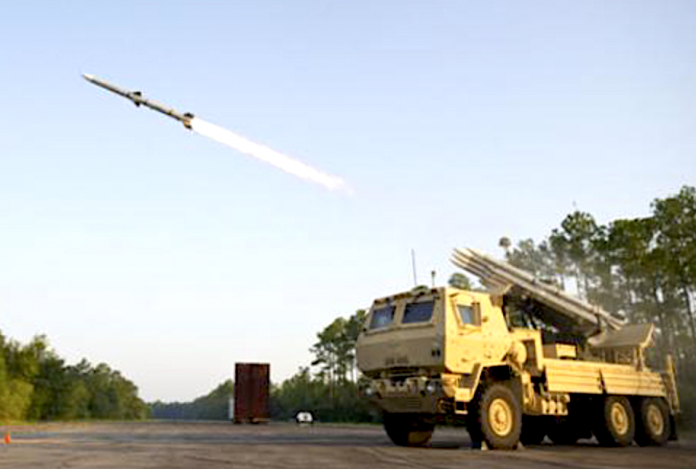 Australia will develop and manufacture guided missiles under a $1 billion plan to establish a new weapons facility with a global arms manufacturer.
According to the ABC, the Department of Defence will select a "strategic industry partner" to operate the manufacturing facility. Potential partners include Raytheon Australia, Lockheed Martin Australia, Konsberg and BAE Systems Australia.
According to The Conversation, Peter Dutton, who was sworn into the defence portfolio on Tuesday, said the announcement "builds on the agreement the Morrison government achieved at AUSMIN last year to pursue options to encourage bilateral defence trade and to advance initiative that diversify and harness our industry co-operation".
Dutton added that Australia will work closely with the United States "to ensure that we understand how our enterprise can best support both Australia's needs and the growing needs of our most important military partner".
The InDaily reported that the federal government is also 'expected to spend $100 billion on missiles and other guided weapons over the next two decades, and this morning unveiled a five-year $111 million contract with Raytheon for a new National Advanced Surface to Air Missile System'.