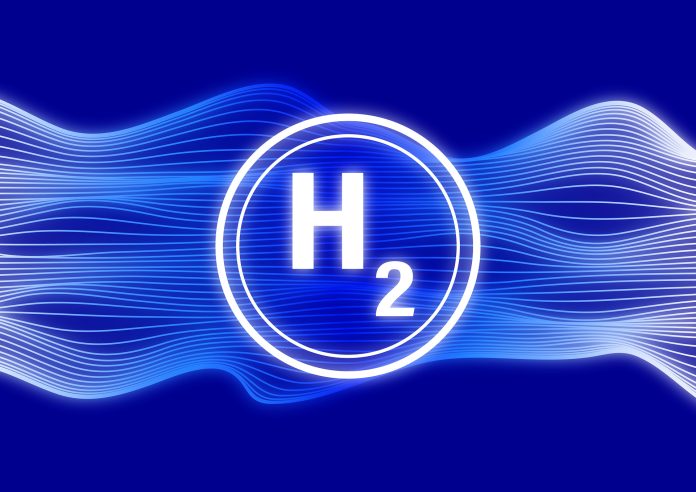 Metals expert Lana Van Wyk reveals Australia's hydrogen early adopters and sectors that are in a good position to leverage state and federal funding.
Lana Van Wyk, Principal at Hatch Advisory, recently shared who the early adopters are and sectors that can benefit from government funding. She provided insight into the industries that are in a good position to leverage this funding to begin establishing the domestic hydrogen industry. 
"Apart from academic research programs into innovative technologies, the first movers who have gained funding for hydrogen projects are industry players in metals refining and ammonium nitrate manufacturing. These industries already have an existing use case for hydrogen to integrate electrolysers with existing brownfield operations. We're also seeing funding for hydrogen transport and refuelling projects due to market testing and proof of concept studies by vehicle engine manufacturers." she said.
Companies that are most likely to build hydrogen electrolysers will be the early adopters.
"If we look at who can build electrolysers, it could be remote defence sites with 100 per cent availability requirements and high landed energy costs. We could see high-end net zero leaders as first movers, such as Alphabet and Atlassian, who may want to have 100 per cent net zero energy supply to their facilities and outlets, requiring energy storage systems with greater capabilities than existing battery storage systems." Van Wyk stated.
"Early adopters could also include water treatment facilities with a demand for pure oxygen or domestic pipeline operators who traditionally cannot supply gas due to regulation but can produce hydrogen and use their own pipelines. This would provide an additional revenue stream using their existing infrastructure."
 "I predict companies and agencies such as Atlassian, BOC, Origin Energy, Jemena, FMG, Trafigura, Woodside, Wesfarmers, Rio Tinto Aluminium and Government fuel security departments will be the first movers." she added.
Van Wyk said that only qualified industries should explore hydrogen at the early stage. She also revealed the characteristics of early adopters.
"Not all industries have the right set of criteria to be the first to help drive hydrogen demand and reduce overall costs. Firstly, there needs to be an existing prohibitive cost of energy, either natural gas or diesel fuel delivered to remote areas, such as Mount Baw Baw. If we look at the mining industry in the Pilbara, truck and train fleets consume around 5000 ML per year of diesel in very remote areas. Companies like Incitec Pivot have long been vocal about the existential threat of high east coast gas prices on their long-term future. There's an opportunity here for pipeline operators such as AGIG (Australian Gas Infrastructure Group) and Jemena to inject hydrogen into domestic gas pipelines at high price points." she said.
About Lana Van Wyk
Hatch Advisory Principal Lana Van Wyk has 25 years of experience in providing strategic services, engineering, and project management services to companies like Anglo American, Origin Energy, Aurizon, and Vale. She represents Hatch on the Green Hydrogen Consortium and the Heavy Industry Low-carbon Transition Cooperative Research Centre (HILT CRC).

Image Source: www.pixabay.com