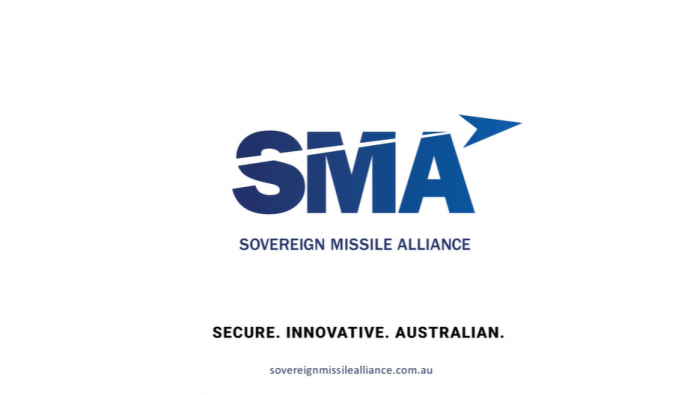 Electro Optic Systems (EOS) and Nova Systems have announced the formation of the Sovereign Missile Alliance (SMA), a joint venture with the two companies as equal partners.
The 100% Australian-controlled company will compete to be selected as a sovereign industry partner (SIP) for the Federal Government's multibillion sovereign missile enterprise program.
Dr Ben Greene, Group CEO, EOS, said the SMA would leverage its two partner companies for the resources to move rapidly through an establishment phase and satisfy all the key requirements to compete for selection by Defence as a SIP.
"The SMA will establish a sustainable, domestic capacity through a Common User Facility to manufacture and support customer-selected foreign missiles under license, using our indigenous supply chain," Mr Greene said.
"We have the core competencies, advanced R&D capabilities, existing IP, and established technology partnerships to create the next generation of guided weapons optimised for Australian requirements with full sovereign ownership and control
"The Common User Facility will progressively move to produce these missiles."
Image credit: https://www.sovereignmissilealliance.com.au/