Glencore has commenced business rescue proceeding for subsidiaries Optimum Coal Holdings and Optimum Coal Mine due to "continued and unsustainable financial hardship" brought about by a coal supply agreement signed in 1993.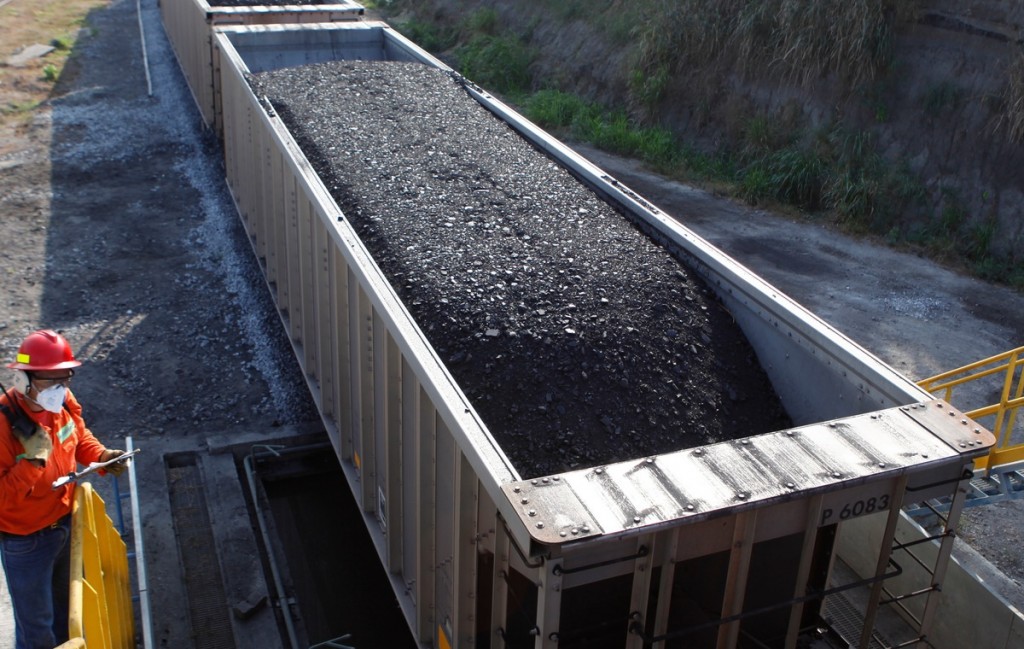 The deal with Eskom – a South African electricity public utility – tied Optimum to supply 5.5 million tons of coal per annum at a cost significantly less than the cost of production. To offset some of the piling losses, Optimum took various steps to restructure its operations and reduce its costs, including downscaling its operations and reducing its production.
In the meantime, the company had several failed attempts to renegotiate the deal with Eskom, prompting shareholders to advance approximately R900 millions of funding since September 2014 to enable it to continue operating and supplying Eskom.
Earlier this year, Eskom informed Optimum that it would not renegotiate the deal, terminating the framework agreement that provided the platform on which the renegotiation discussions were being conducted and interim supply of coal to Eskom was being made.
Despite this setback, Optimum managed to secure additional funding from Glencore in early July 2015 to enable it to continue supplying Eskom.
"Whilst fully aware of the unsustainable nature of the agreement and Optimum's precarious financial situation, Eskom served a notice on Optimum in July 2015 in which it asserts its rights to claim significant historical penalties from Optimum and to impose future penalties," Glencore said in a media statement last week.
"Eskom is enforcing specifications in the supply agreement which Optimum is unable to meet on a sustainable basis and which were the subject of the recent renegotiation discussions. The penalties sought would result in Optimum supplying coal to Eskom for an effective price of R1 per ton."
Glencore said it was willing to extend certain post commencement funding to Optimum to afford the business rescue practitioners an opportunity to assess the company and time to prepare a business rescue plan.
"Glencore will provide all necessary assistance to the business rescue practitioner during the business rescue process to develop a business rescue plan which will enable Optimum to emerge as a sustainable business and a long-term supplier of coal to Eskom," reads the media statement.