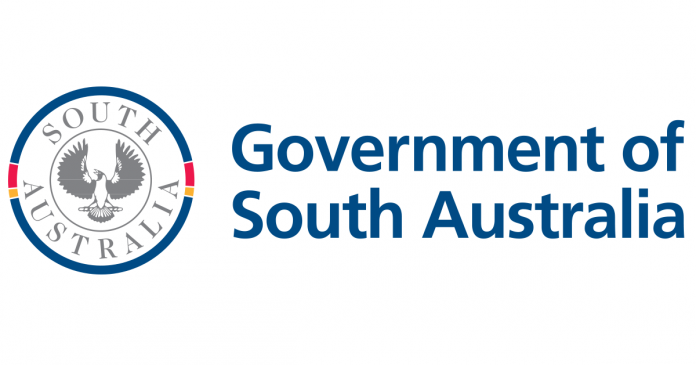 Hydrogen produced in South Australia could soon be exported to Rotterdam thanks to a Memorandum of Understanding (MoU) signed by the SA Government and the Port of Rotterdam Authority.
The Port of Rotterdam is Europe's largest port and aims to become a major hydrogen import hub that will supply North West Europe with renewable energy.
Rotterdam, which currently imports vast quantities of oil and coal, plans to replace these with hydrogen imports in the years to come, as part of the decarbonisation of the European economy.
SA's Minister for Trade and Investment Stephen Patterson said the MoU will study the feasibility of exporting SA-made green hydrogen to the Port of Rotterdam, which is doing similar feasibility studies regarding the production and shipping of hydrogen with a number of countries including Iceland, Portugal, Morocco, Uruguay and countries in the Middle East.
"The South Australian Government welcomes this MoU with the Port of Rotterdam," the Minister stated.
"We're impressed by the ambition of the Port of Rotterdam, which mirrors that of the South Australian Government."
SA's Energy and Mining Minister Dan van Holst Pellekaan said the state Government intends to become a national and international exporter of clean power, through new power interconnectors and carriers such as hydrogen.
"These could lead to South Australia producing around 500% of its current grid demand in renewable energy by 2050," Mr van Holst Pellekaan continued.
"Europe will remain a net importer of energy. However, it will gradually shift from grey to green."
"The Port of Rotterdam wants to facilitate this shift by stimulating the development of new supply chains of hydrogen."
Allard Castelein, CEO Port of Rotterdam, noted that local conditions such as the amount of sunshine and wind that exist in SA could make hydrogen produced in the state very competitive on the European market.
"We know that costs related to the shipping distance are but a small part of the total costs of hydrogen delivered in Rotterdam," he added.
The partnership of SA and the Port of Rotterdam will build upon a $1.25m hydrogen export modelling tool and prospectus, released in October 2020, looking at establishing green hydrogen supply chains from South Australia.
Image Credit: <a href="https://www.sa.gov.au">Government of South Australia</a>