The South Australian Government is set to announce a $60 million jobs plan in response to Holden's 2017 manufacturing closure in Australia, but the plan has fallen well short of the one put forward before the state election in March, prompting discontent among Holden workers and the state's opposition.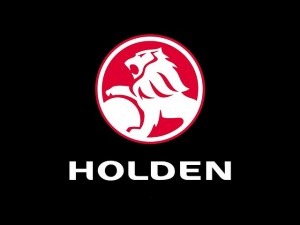 According to the article on ABC, Premier Jay Weatherill's pre-election jobs plan was drawn up with the hope of a $333 million handout from Canberra, but it is understood that Thursday's SA budget will include just $60 million to be shared between the manufacturing states.
Despite the huge gap in figures, Premier Weatherill has denied that he had failed to deliver on his pre-election promise and said there would be enough money to make a start in South Australia.
"We're keeping our commitment to those Holden workers and those other car component workers and their families," he said.
"Now the Commonwealth contribution is we think inadequate and we'll continue to press for more."
South Australian Opposition Leader Steven Marshall has launched an attack on the SA Government for lack of efforts to help car industry workers.
"They talked about a $393 million package, today it's watered down to $60 million," he said.
Greg Combet, the former Federal Industry Minister, heads the Automotive Transformation Taskforce as a $160,000 per year part-time job and is helping car industry workers who are about to lose their jobs.
"I'm not overpromising with these things, people are going to confront a very difficult set of circumstances. This entire industry is shutting down," he said.