The Australian Competition and Consumer Commission (ACCC) has published new guidance to help businesses comply with the Australian Consumer Law (ACL) when making country of origin claims.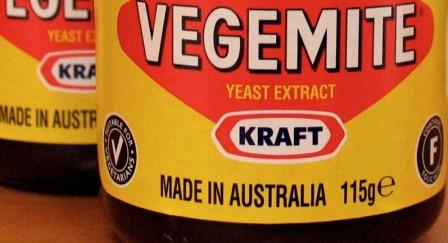 According to the media release by the ACCC, the new guide provides information and examples to demonstrate when businesses can claim their goods are "Made in", "Product of" or "Grown in" Australia.
"Country of origin labels are valuable tools that allow consumers to make informed choices and let businesses compete fairly," ACCC Chairman Rod Sims said.
"Many consumers specifically seek out, or are willing to pay a premium for, Australian produce, or products that are made in Australia. This information assists manufacturers, wholesalers, importers, retailers, advertisers and anyone else who may be making country of origin representations, in deciding what claims are appropriate for their products."
The ACCC guidance also includes advice on how a business can rely on the "safe harbour" requirements in the ACL.
"Any claim that is likely to mislead consumers about the origin of a product will also breach the law. Credence claims are a priority area for the ACCC, particularly those with the potential to adversely impact the competitive process and small businesses," Mr Sims said.
Wrongful or misleading representation of the origin claims is subject to penalties of up to $1.1 million under the ACL, as illustrated by the $145,000 penalty which the Federal Court imposed on two companies supplying solar panels.
The Court has also penalized UNJ Millenium Pty Ltd. for false claims that sheepskin and wool bedding products were made in Australia, as well as Coles Supermarkets Australia Pty Ltd, who were ordered to pay infringement notices totalling $61,200 for alleged misleading representations about the country of origin of fresh produce made in five of its stores between March 2013 and May 2013.
The ACCC produced the guidance in consultation with an intergovernmental National Working Group chaired by the Department of Industry and Treasury, as well as the Australian Customs and Border Protection Service, the Department of Agriculture, the Department of Health, the Department of Foreign Affairs and Trade and Food Standards Australia New Zealand.
State and territory ACL regulators and a number of industry associations also took part in developing the guidance.
For detailed overview of the ACCC guide, click here.