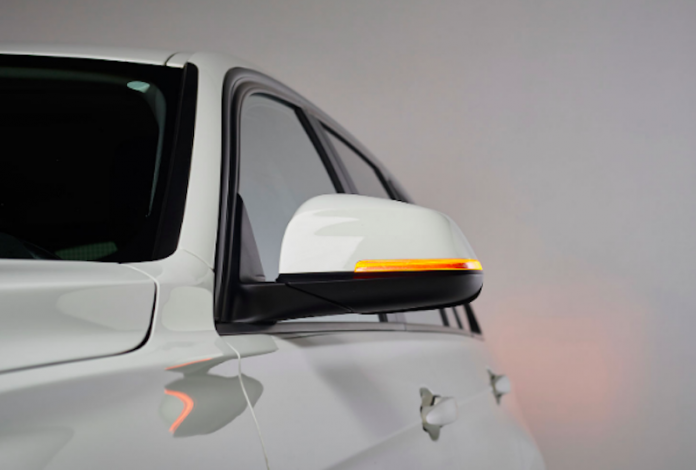 Australian metal additive manufacturer Amaero has received a purchase order from Samvardhana Motherson Reflectec (SMR) for the supply of prototype automotive mirror components for a next generation SUV for one of the Big Three automobile manufacturers. 
SMR develops and manufactures rear view mirror systems and intelligent camera technologies for the automotive industry, and is a member of the Samvardhana Motherson Group, one of the 21 largest automotive suppliers worldwide.
According to the announcement from Amaero the purchase order aligns with the company's short term strategy of focusing predominately on prototypes and tooling.
Amaero CEO, Barrie Finnin, said: "SMR and the Samvardhana Motherson Group are important players in Amaero's target markets, particularly tooling for automotive component manufacturing."
"Amaero continues to build its business development pipeline and pursue new opportunities. We look forward to updating the market on the developments in the coming weeks."
SMR Representative John Scharfenkamp, commented: "Being able to generate functional prototypes on short lead times by the Additive Manufacturing process allows us to complete the new product development process faster than conventional manufacturing methods."
Image from https://www.smr-automotive.com/