Nissan's recent announcement that it will continue manufacturing parts for its Leaf electric car and 38 other models at its facility in South Dandenong, Victoria, beyond the year 2020 is a welcome turnaround for Australia's automotive manufacturing industry, says CSIRO, Australia's national science agency.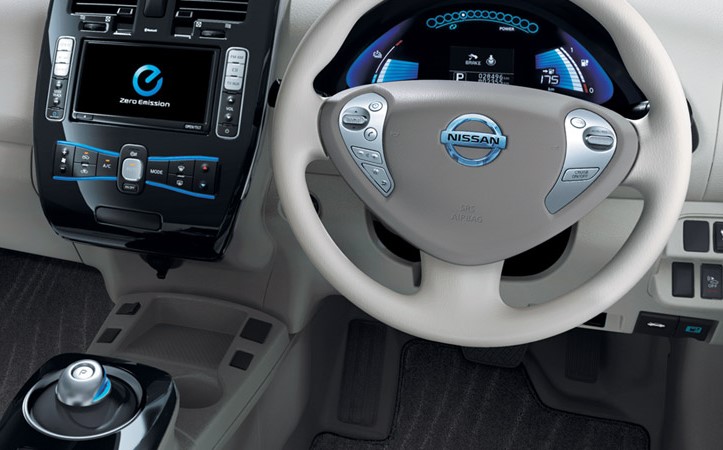 Australia's automotive sector has been rattled by the announcements that Ford, Holden and Toyota will be moving their production offshore, which could adversely impact the job security of one million Australians employed in the country's manufacturing sector.
According to the blog post published on Tuesday, CSIRO firmly believes that Nissan's decision to maintain an Australian presence is great news for the industry broadly and great news for Nissan's Australian arm.
CSIRO's collaborative efforts with Nissan's manufacturing team to develop unique solutions to lower production costs directly influenced the Japanese carmaker to maintain its Australian operations.
The Managing Director of Nissan Casting Australia, Peter Jones, acknowledged the role R&D investment had played in securing Nissan's future in Australia.
"With the CSIRO, we developed … a casting technology that eliminates valve blockages caused by the molten aluminium. It avoids machine stoppages and can save us up to $100,000 a year in the production of a single component," he said.
"Called CASTvac, the technology is one of a series of casting technologies we've developed in partnership with the automotive manufacturer and the CAST Cooperative Research Centre. And we see this announcement by Nissan as just the beginning. We have teams working on a number of projects around the country for manufacturing sectors such as aerospace, biomedical and robotics. These sectors will be seeing the benefits of our broad range of manufacturing technologies like 3D printing, flexible electronics, and wearables," reads the blog post by Campbell Alizzi.
The co-op with Nissan is just a small part of CSIRO's R&D activity aimed at supporting Australia's manufacturing sector.
CSIRO plans to continue to partner with businesses to develop products and processes that allow Australian manufacturers to "innovate, diversify, and succeed" in global markets.