Holden Chairman and Managing Director Gerry Dorizas has resigned from his post after less than eight months on the job.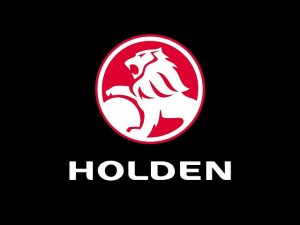 General Motors Executive Vice President Stefan Jacoby said in a statement that Mr Dorizas is leaving the company to "pursue other opportunities" and that his sudden departure won't affect Holden's plans in Australia.
"General Motors is 100% committed to the Holden brand and its long term success in Australia," he said in a statement.
"The foundation has been built to transform GM Holden in Australia and we are determined to maintain momentum to continue to push towards our strategic objectives."
Mr Dorizas was appointed as Chairman and Managing Director of Holden in March and oversaw the closure of its manufacturing operations in Australia, which are expected to be completed by the end of 2017.
According to The Australian, Holden's Chief Financial Officer Jeff Rolfs will serve as the company's interim managing director until a permanent replacement is found.