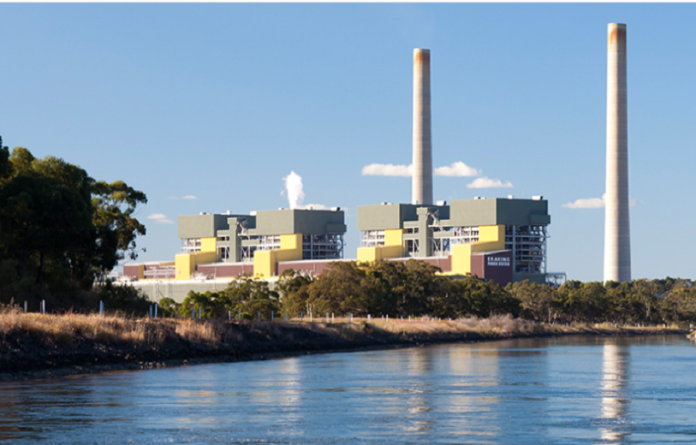 Origin is proposing to close the Eraring Power Station in NSW will close in mid-2025, rather than 2030-32.
Origin said the move was part of its core strategy to "accelerate its exit from coal-fired power generation" and focus on leading Australia's energy transition towards net zero emissions.
"As part of any replacement plan for Eraring, Origin has well-progressed plans for a battery of up to 700 MW located on the site," the company said in a statement.
Minister for Industry, Energy and Emissions Reduction Angus Taylor described Origin's decision to bring forward the closure of the Eraring as "bitterly disappointing" for all energy users and the plant's 400 workers.
He called on Origin to deliver on its commitment to support workers and noted that closure without like-for-like replacement "puts affordability and reliability at risk".
"The early and sudden closure of this 2880 MW generator will leave a considerable gap in reliable generation in the National Electricity Market, representing more than 20 per cent of NSW generation output," the Minister continued.
"This risks higher prices, like the 85 per cent increase we saw after the closure of the Hazelwood Power Station, and a less reliable grid."
"Dispatchable, on-demand capacity is critical to keep prices low and the grid reliable."
Origin CEO Frank Calabria said the company had been weighing Eraring's future for some time and had been consulting with the NSW government to identify what options might exist for the future of the plant.
"Eraring is a high-quality asset, run by a skilled and dedicated team, that has worked tirelessly to supply reliable and affordable energy in NSW for four decades," he said.
"However, it has become increasingly clear over the last few years that the influx of renewables has changed the nature of demand for baseload power.
"At the same time, the cost of renewable energy and battery storage is increasingly competitive, and the penetration of renewables is growing and changing the shape of wholesale electricity prices, which means our cost of energy is expected to be more economical through a combination of renewables, storage and Origin's fleet of peaking power stations.
"We acknowledge this news will be challenging for many of our colleagues, suppliers and the local community. This is only the start of the process, and we commit to consulting with our people, and supporting them, through any potential closure," Mr Calabria concluded.
Image credit: https://www.originenergy.com.au/about/investors-media/origin-proposes-to-accelerate-exit-from-coal-fired-generation/