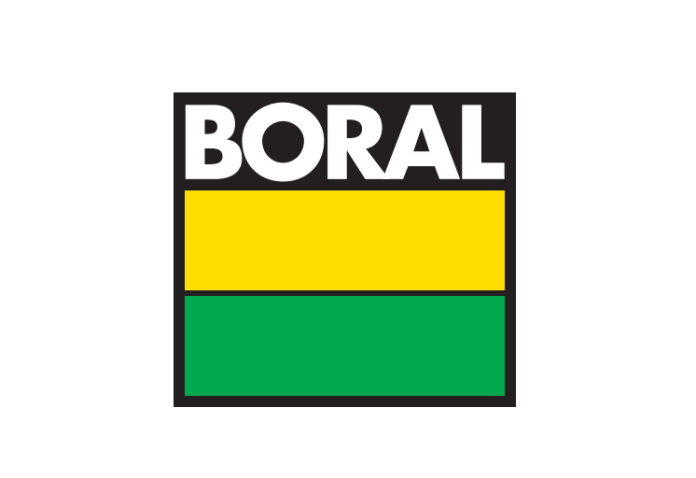 Building and construction materials company Boral announced that it would temporarily close 'several operations' in North America and Asia in response to the decline in demand for its products caused by the Covid-19 pandemic.
Boral said most of its operations are considered to be within the critical infrastructure and construction sectors that are permitted and encouraged to continue as essential businesses, inlcuding its US Fly Ash business, which provides an essential service to the energy sector.
The company said it would continue to operate and supply customers where operations can be conducted in a safe way, with appropriate hygiene and social distancing practices.
"In some areas however, particularly in North America and Asia, more stringent mandates and restrictions have resulted in temporary closures of several operations," the company told the ASX.
"In addition, demand is declining in most markets and is expected to continue to decline, particularly in residential construction markets where the pipeline of work is substantially reducing in all geographies.
"As a result, where we have sufficient inventory levels to supply customers, production curtailments are planned and are taking place, including shift reductions and temporary plant closures. These actions will help to conserve cash and minimise any unintended inventory build-up."
Boral's CEO & Managing Director, Mike Kane, said the company has been forced to take decisive actions to prudently preserve cash by reducing costs and right-sizing operations including temporary plant closures to align production with current and expected lower activity levels.
"Our number one priority continues to be the safety, health and wellbeing of our people, our customers and any visitors to our sites. We continue to implement measures to help minimise the spread of the virus and to help ensure the safety of our people and our communities," Mr Kane said.
"We are also carefully managing the business to protect the financial sustainability of Boral and to ensure Boral is in good shape when we get through the pandemic crisis. Through our business continuity and scenario planning, we are preparing for a full range of potential disruptions.
"I acknowledge the safe and swift actions of Boral's people in responding to the current challenges. Together we are working to ensure Boral comes through this period as a strong company."
Image credit: www.boral.com.au